Films In Development
CANDLE IN THE DARK: The We Shall Overcome Story (Documentary)
In-Production 2018, Producer
The US Library of Congress has named, We Shall Overcome, The Most Powerful Song of the Twentieth Century. Fasten your seat belts, this powerful feature-length documentary follows in real-time, the unexpected journey into the unknown and shocking true story surrounding the origins of the iconic freedom song, We Shall Overcome and its theft of copyright and publishing. The film features extraordinary exclusive interviews with more than 20 experts, witnesses, historians and icons including a shocking interview by none other than, Pete Seeger one of the copyright claimants to We Shall Overcome.
UPDATE - SEPTEMBER 08, 2017 - WE WON !!!!!
Hollywood Reporter Article
New York Times Article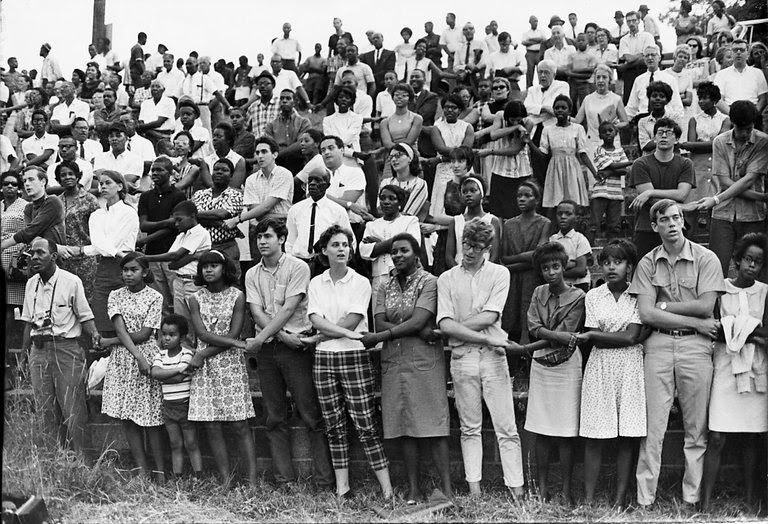 A federal judge said that the song's adaptation from an older work, including changing "will" to "shall," was not original enough for protection.
The result of five-years of painstaking research and documentation, spearheaded by writer/director/ producer, Isaias Gamboa and Lee Daniels' Butler Productions has directly resulted in the filing of an historic landmark class action lawsuit filed in New York on April 12, 2016, that will forever change American History.
I Know a Place
In Development 2021, Producer
An American businessman gets stranded in a magical British town populated by eccentrics and more than a few surprises.
GoaaaaaL! (ANIMATED)
In Development 2022, Producer
A young Indian girl dreams of one-day playing football for her country. But the Indian male dominated society makes it difficult for her to fulfill her aspirations. So, she disguises herself as a boy and with hard work and a little bit of luck she takes her country's team to the World Soccer Finals. But what will happen when the world finds out Nandi isn't who he/she seems to be?
Norah's Ark
In Development 2018, Producer
The age old Biblical story of Noah's Ark as told for centuries.....the only difference, God comes to Norah, a single mother who tries her best to follow her destiny and find people in these cynical times who will help her build God's Ark. A comedy of faith, friends and love.
Lowrider The Movie
In Development 2021, Producer
Lowrider, a comedy film for the entire family, follows the story of Adella Puentes as she fights to save her Uncle's garage from being shut down. Set in East L.A. the story brings to the big screen Lowriders like never before.